by Haris Yar Khan- Jalya Writer
Maher is a freelance content writer, and prides himself on my ability to write a variety of mediums. He started his business Freeverse Editing just over a year ago- and in that time, Maher completed a plethora of writing jobs for clients, such as business blogs, speeches, commercial scripts, social media captions, newsletters, website content, and more. Maher always had a passion and interest for writing and writes poetry and short stories in his free time- and has even performed some of his works as spoken word poems at different events. For Maher, words are incredibly powerful and are incredible tools to be used to articulate whatever message we want to deliver.
What interested you in becoming a writer and then creating Freeverse Editing?
I have always had a deep passion for writing since I was young. To me, writing is the most eloquent form of expression. I love the deep intricacies of wording and communication, and I've always been one to really delve into the characteristics of what makes strong writing. Through my undergraduate degree in business, I wrote a multitude of papers for various courses and really discovered my talent and passion for writing and editing. I began writing poems and performing spoken-word poetry in my spare time. Since then, I have broadened my horizons- having written business blogs, commercial scripts, speeches, website content, and more. I have expanded my editing services to academic papers, resumes, and personal statements.  
Writing, at times, can be downright monotonous. What are the ways through which you can dispel boredom while writing? What is your writing process like?
Like most hobbies, passion is critical. The most important thing when it comes to writing is to be truly passionate about it. When it comes to my own personal writing- I use a multitude of approaches. I can tend to be one to quickly jot down ideas as they come to me and let them build over time, until these scattered ideas become enough for a concrete idea that I turn into a written piece. Other times, I will have the same reoccurring thoughts over time and conceptualize a way in which I can turn these thoughts into a written piece that takes me only minutes to write. The beauty of writing is that writing can be completely figurative- as it can contain a deep concept without explicitly explaining that concept. I like to let my thoughts brew and then bring everything together to create a piece. For me, writing never gets boring because I keep variety in my writing. As well, I like to write on many different topics that require fresh thoughts and ideas consistently.
What inspired you to start writing poetry? Who are some of your favourite poets? Why do you like their work?
In school I loved to read Shakespeare. I've loved the eloquence of the writing paired with the deeper concepts of love, life, and death. As I've gotten older and become closer to my religion, I have taken a great appreciation for the infinite eloquence of the writing in The Holy Quran and the Ahadith of The Prophet Muhammad peace be upon him. Reading Quran and Hadith have majorly increased my intellectual capability, while vastly advancing my writing style.
What is your writing Kryptonite? What is the most difficult part of your artistic process?
What are common traps for aspiring writers? Have you ever gotten writer's block, and how have you dealt with it?
I would say that writing on short timelines is a very difficult task. It can be done, but the best writing is writing that comes over time and is not something that is spewed out in the matter of minutes or hours. I tend to not get writers block on a personal level because I do not put time constraints on my personal writing. As for my professional writing for Freeverse, I ensure that I get a good idea from my clients of their expectations and what subject matter they want me to cover in the writing. This has been my tried-and-true formula to avoid writers block and produce quality work.
Who is your biggest writing/literary inspirations? Whom do you aspire to be like, and what is your main goal for Freeverse Editing? 
My goal for Freeverse is to grow a large clientele and become a one-stop-shop for all things writing and editing related. We can write anything excluding academic papers! Whether it be a movie script, commercial, website, social media post, or other, we are your go to!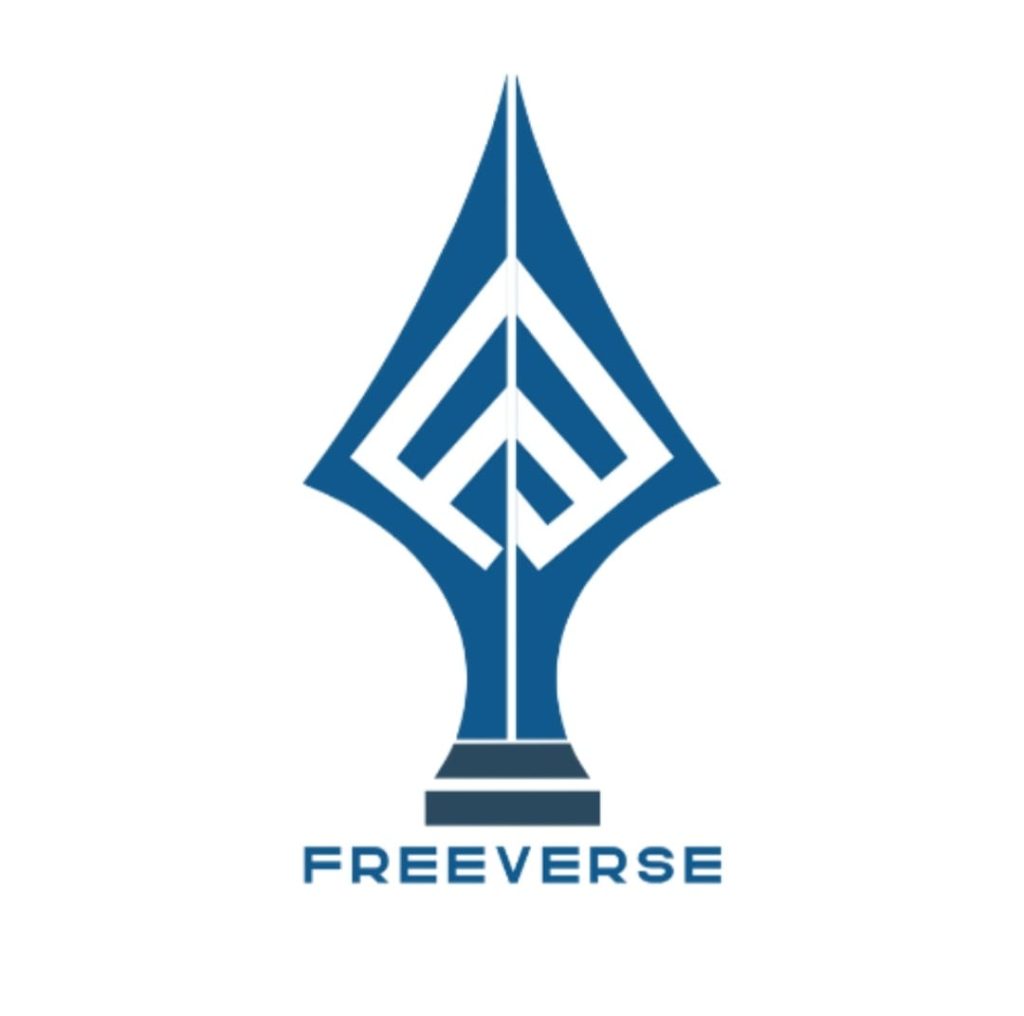 Where can people learn more about you and Freeverse Editing? 
Currently I can be found on Instagram @freeverseediting or contacted via cellphone at (780) 966-6246. Admittedly, my Instagram has lacked activity but stay tuned for some exciting developments coming soon!