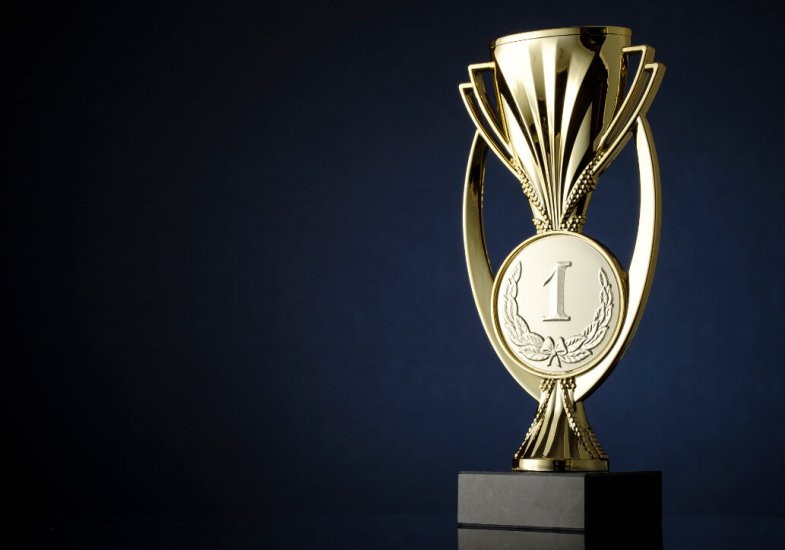 Nominate a business or organization
Entrepreneurship is the backbone of the Arab community! Given the impact of the COVID-19 pandemic on businesses and organizations in our community, many local business owners and organizations have had to change and adapt how they operate during these challenging times. The premier issue of Jalya Magazine (brought to you by Leb411) will spotlight 10 Arab entrepreneurs, businesses and organizations, in an effort to support local and extend our thank you to them.
Do you know a business or organization (this year) that has:
A) Stepped up to serve the community and make a difference …
B) Found unique or different ways to operate, in an effort to keep going …
C) Overcame a unique set of challenges, but kept operating …
D) Other: if there's a business in our community that you think deserves to be recognized, tell us why!
If you know a business that fits any of the criteria above, please submit a nomination sharing the business name and WHY they should be featured. Please provide examples of HOW they stepped up, or what they did differently, or the unique set of circumstances they overcame.
Subscribe to Our Newsletter
No worries, we don't like spam either.