by Haris Yar Khan - Jalya Writer
Mecca is the director and CEO of Form Health, who serves our community and her patients as a chiropractor. She is passionate about providing high-quality healthcare and ensuring the well-being of our patients.
As the CEO, Mecca strives to create a positive and supportive work environment for our team, fostering a culture of collaboration and continuous improvement. By wearing multiple hats, Mecca's aim is to provide the best possible healthcare experience for her patients while also growing and developing her clinic to meet the evolving needs of our community.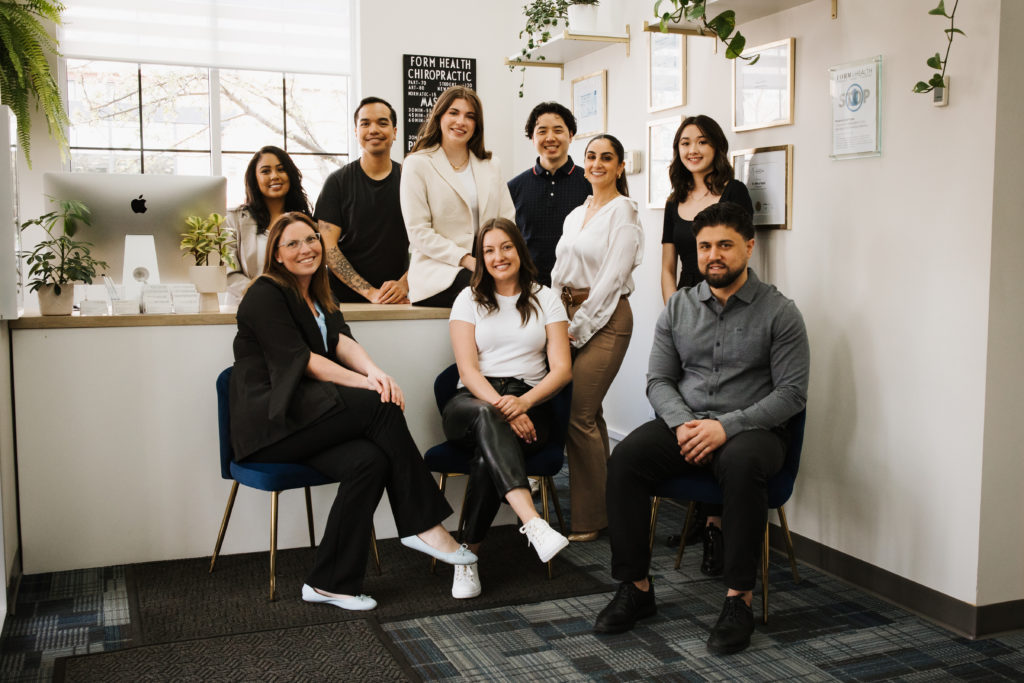 Tell us about yourself
I was born and raised in a small community called Lac La Biche, located north of Edmonton. Growing up in a close-knit community instilled in me a strong sense of community and a desire to make a positive impact on the lives of others.
After completing my high school education, I moved to Edmonton to pursue my Bachelor of Science Degree. During this time, I developed a deep motivation to serve my community in a meaningful way, which led me to choose a career as a chiropractor. To fulfill my aspirations, I pursued my doctorate in chiropractic in San Jose, California. It was an enriching experience that allowed me to further expand my knowledge and skills. However, my love for the multicultural community of Edmonton drew me back to my roots. I returned to the city to establish Form Health, a clinic where I could combine my passion for chiropractic care with my commitment to serving the community I hold dear.
Outside of my professional endeavours, I enjoy exploring the vibrant local scene. You might find me staying active in the River Valley or at a local restaurant savouring the diverse culinary offerings Edmonton has to offer. I also have a deep appreciation for the arts and enjoy attending performances and cultural events in the city.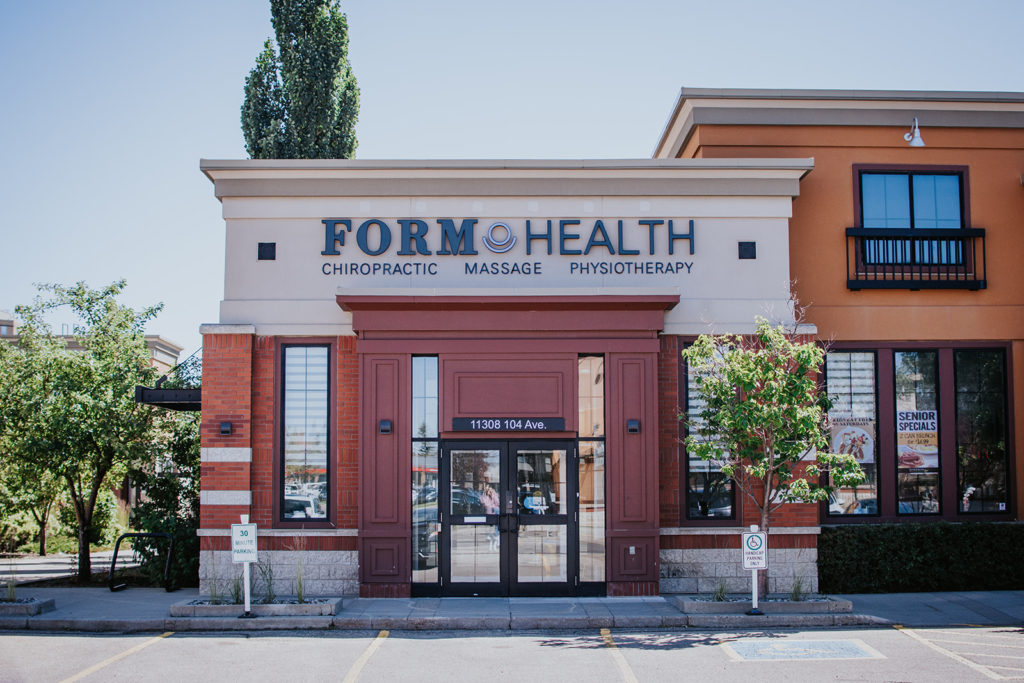 What makes you passionate about Chiropractic Care?
I'm deeply passionate about enhancing people's lives through conservative methods that don't rely on drugs or surgery. What I find truly fulfilling is the ability to provide care to individuals of various ages and different stages of life. One of the aspects I appreciate most about my profession as a chiropractor is the opportunity for continuity of care, which allows me to build lasting relationships with my patients—a unique aspect not often seen in other medical professions.
What's the most difficult aspect of Chiropractic Care?
There are a few…
Preconceived notions: Dealing with preconceived notions and misconceptions about chiropractic can be a recurring challenge. Overcoming skepticism and educating patients about the benefits and effectiveness of chiropractic care requires unwavering patience and effective communication.
Scope of practice limitations: Chiropractors often have limitations in their scope of practice, which can restrict certain treatment options. For instance, not being able to prescribe medications or refer for certain diagnostic tests may hinder the ability to provide comprehensive care, especially in cases where additional interventions could be beneficial.
Regulatory changes: Political and regulatory changes can impact the profession and create challenges. Revoked privileges or changes in regulations, such as restrictions on referring for X-rays, can disrupt the workflow and require adaptation to continue providing quality care.
Physical and mental demands: Chiropractic care can be physically demanding due to the nature of manual therapies and the need to perform repetitive movements. This can lead to strain and fatigue over time. Additionally, the mental demands of diagnosing and treating patients, managing complex cases, and staying updated with advancements in the field can be mentally taxing.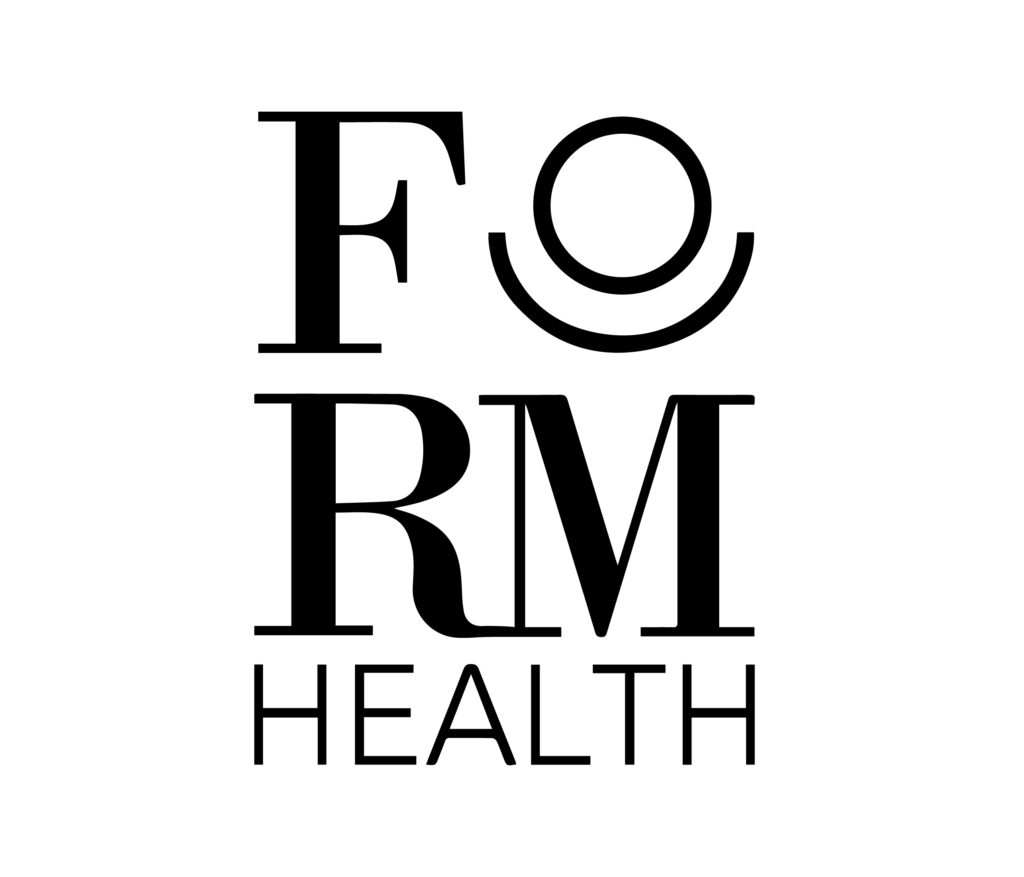 As the Director and CEO of "Form Health Edmonton," what are your goals for the clinic?
My goals for the clinic are simple yet impactful: to provide evidence-based, top-notch care to our patients.  That and this year we made a vested effort to give back to our wonderful community.  With events like summer solstice yoga with proceeds going to Kids Kottage and a boxing class to raise money to "fight for women's health," we are committed to raising awareness of local causes.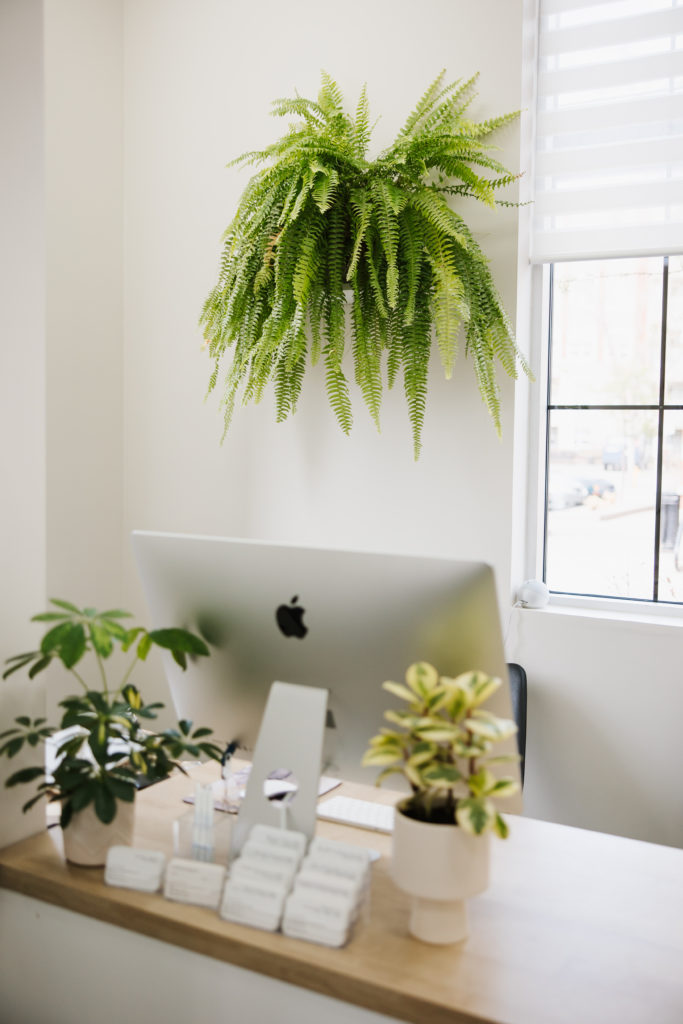 As someone who has a strong social media following for both yourself and your clinic, what advice would you offer to fellow Edmonton businesses on how to approach social media and the type of social media plan to create?
Social media has been a powerful tool for me to shape the narrative about chiropractic in a visually appealing, relatable, and easily understandable manner. It has provided me with a platform to showcase my genuine personality and consistently engage with my audience. Building a successful social media presence hasn't happened overnight; I have been creating content since the early days of my career, which spans over eight years. It's a journey of consistency and authenticity that has allowed me to connect with a wider audience and share the benefits of chiropractic care in a captivating way.
Where can people find you online and learn more about "Form Health Edmonton"?
They can follow me on my socials @drmeccafayad or @formhealth.ca or on our website formhealth.ca.  We are a multidisciplinary clinic in the heart of downtown located in Unity Square.  Our team has grown to 5 massage therapists, 3 chiropractors and 1 physiotherapist.