Tell us about yourself.
My name is Fehmina Siddiqui, and I am a stay-at-home mom of two beautiful children. I am professionally a foreign-trained dentist, currently studying to get licensed in Canada. I started my small business by the name "Zevar By Fem" not too long ago to explore the small business community in relation to jewelry.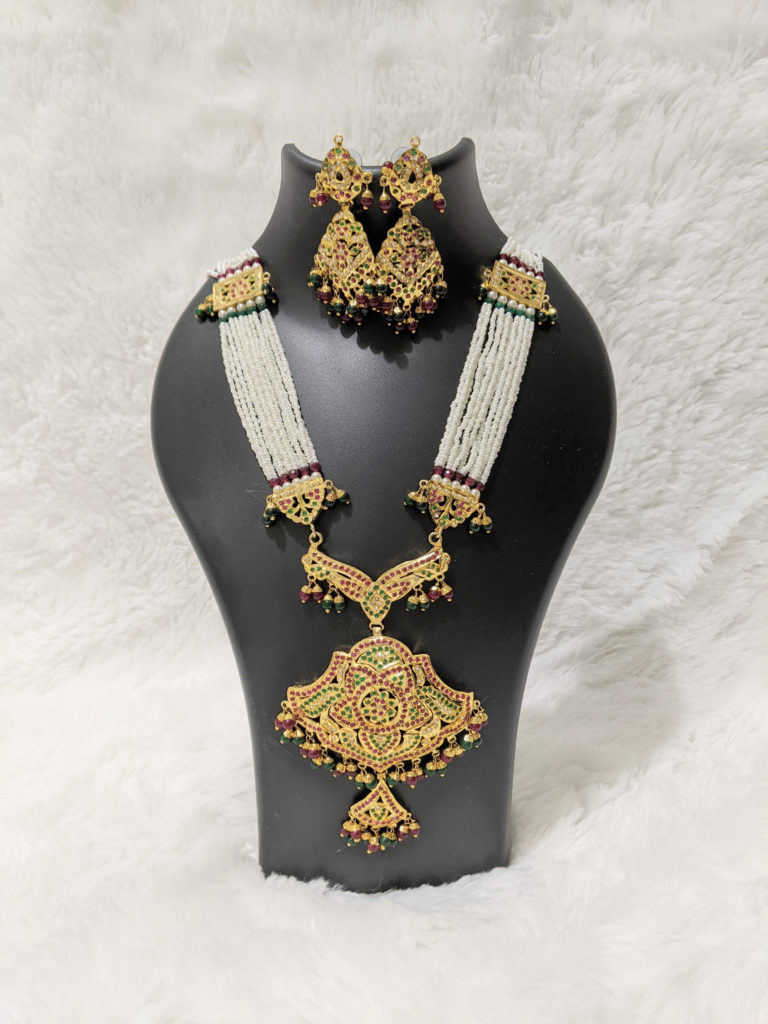 Why did you create "Zevar by Fem"?
"Zevar" means jewelry in Urdu and my friends call me "Fem".
Jewelry and designing is a passion that has rubbed off from my Mom to me.
My Mom is a business owner in Toronto who deals in Hyderabadi traditional jewelry from India and  My Mother in-law is an avid jewelry lover who has a beautiful collection of her own which I admire a lot.
 That love and admiration for jewelry has pushed me to create Zevar by Fem.
What's the most challenging aspect of managing Zevar by Fem?
I think I struggle keeping up with the algorithm on social media which requires certain type of content and consistency but I think I am getting better at it each passing day Alhumdulillah.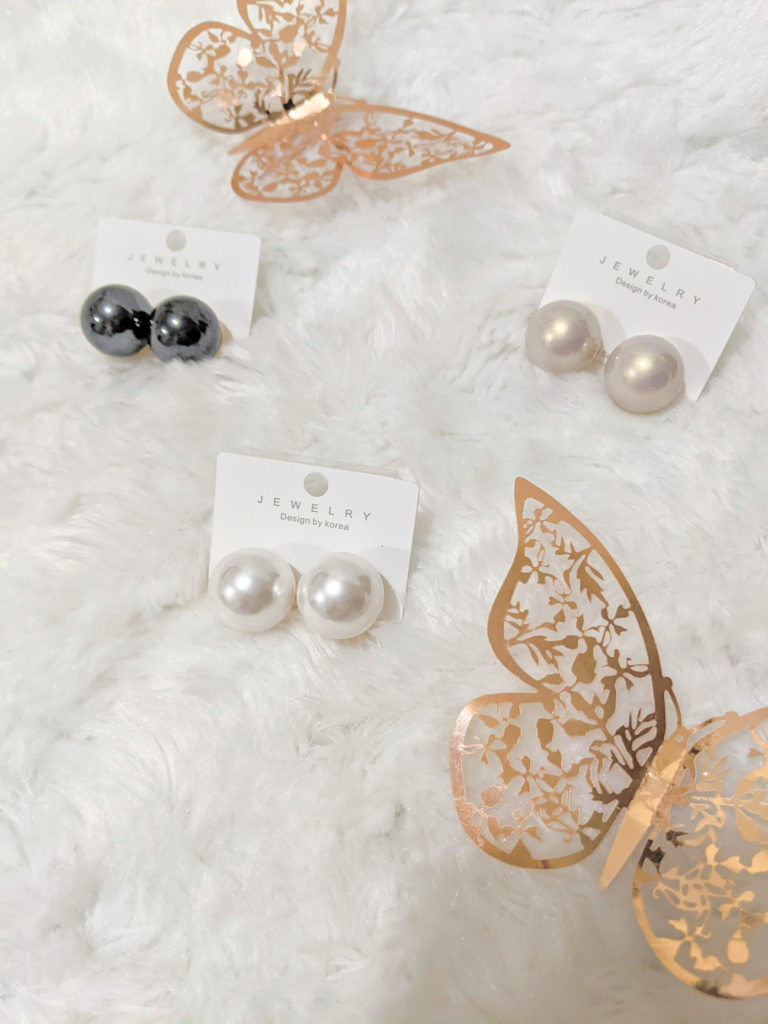 You are also working to become a licensed dentist in Canada; what makes you passionate about dentistry? 
I always wanted to work with people and get the privilege of serving people in health care field while enhancing their confidence of smiling big and bright!
Who has been your biggest inspiration in life?
 The person who has most greatly inspired me has been my Mom. She has a very good character and a very hard working mind. I try to live like she does as much as I can.
Where can people find you?
People can find me on
Instagram- @zevar.by.fem
And
Facebook -Zevar By Fem
I also do pop-up style events which I post on my social media accounts.