by Haris Yar Khan - Jalya Writer
Tell us about yourself.   
After having my firstborn daughter, I started to develop a love for the artistic side of aesthetics and beauty. Soon after, I found myself more and more interested in the hair industry and began to research more about how I could start a career while being a new mom. At the time, there were very few options, so I looked to the culture I grew up in for guidance and ideas that inspired me throughout my entire upbringing. Soon, I became a self-taught bridal hairstylist for 15 years and still love it.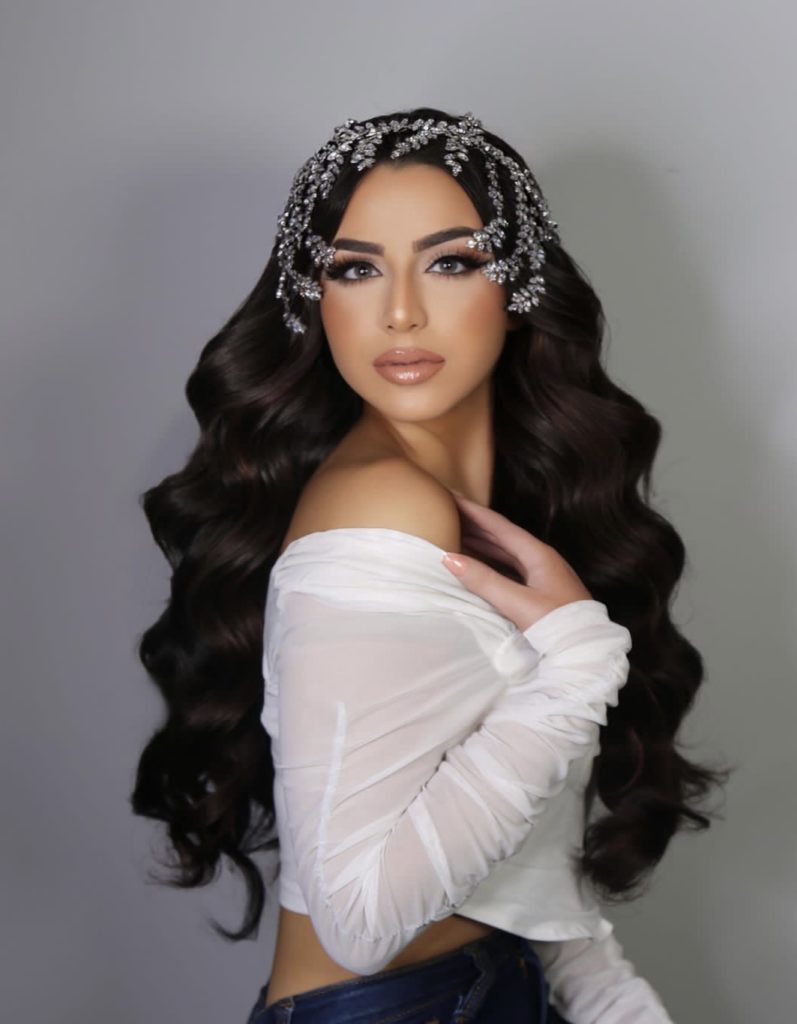 Why did you choose to specialize in bridal hair styling?
I chose to specialize in bridal hair styling because I absolutely loved the magic and beauty that each bride carried in her own unique way, and I wanted to help create an unforgettable experience. A bride's wedding day comprises so many special moments that equal a meticulously perfect result. I wanted to help create this experience and be part of the magic.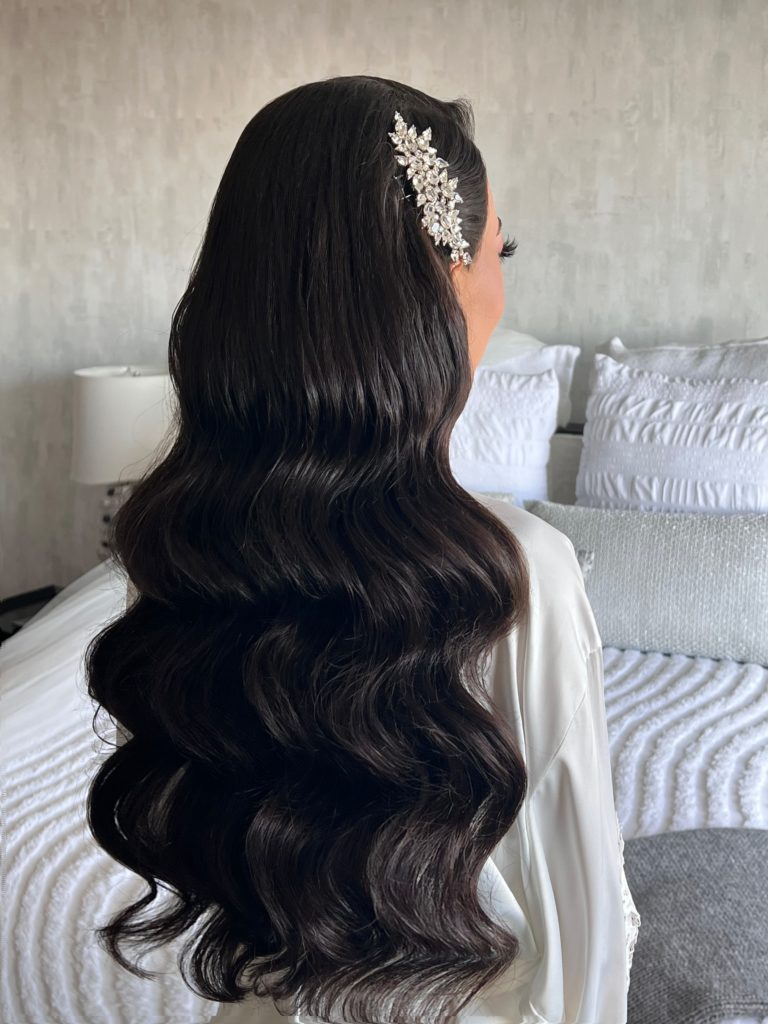 What's the most challenging part about being a hairstylist?
I don't recall having a challenge in my career or feeling that I have been challenged, for every challenge is an opportunity to learn and grow, an opportunity to find a solution or create a new one unique to my bride or client. This is the way I choose to perceive any difficulties that could arise.
Since you began, how have you changed and grown as a hairstylist?
Since I began my journey to bridal hairstyling, I would say my greatest growth has been and continues to be the understanding of achieving the unique vision of each bride and learning new strategies and techniques to give my brides a one-of-a-kind experience.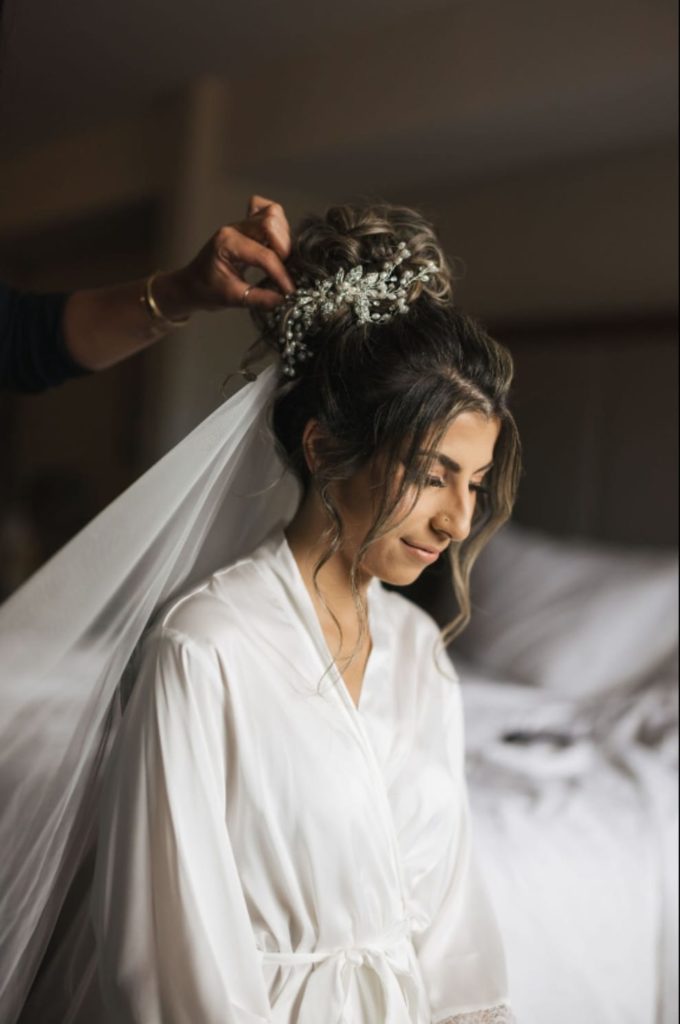 Who is your biggest inspiration?
My biggest inspiration is the hair community of my culture back home , in Lebanon. It is a community that has no boundaries with new ideas, as well as limitless and endless creativity to make a woman feel and see the deep, genuine and true beauty she is.
Where can people find you online?
People can find me online on Instagram & Facebook @hairdesignsbymaggie