Hello everyone, my name is Abdullah and I am a Mortgage Agent.
I am excited to help smooth the financial process with purchasing the perfect property, refinancing or equity take out but also in helping them with the process along the way.
My excellent customer service experience that I have developed over the years will help me be a vital part of a person's and/or family's milestone. -AJ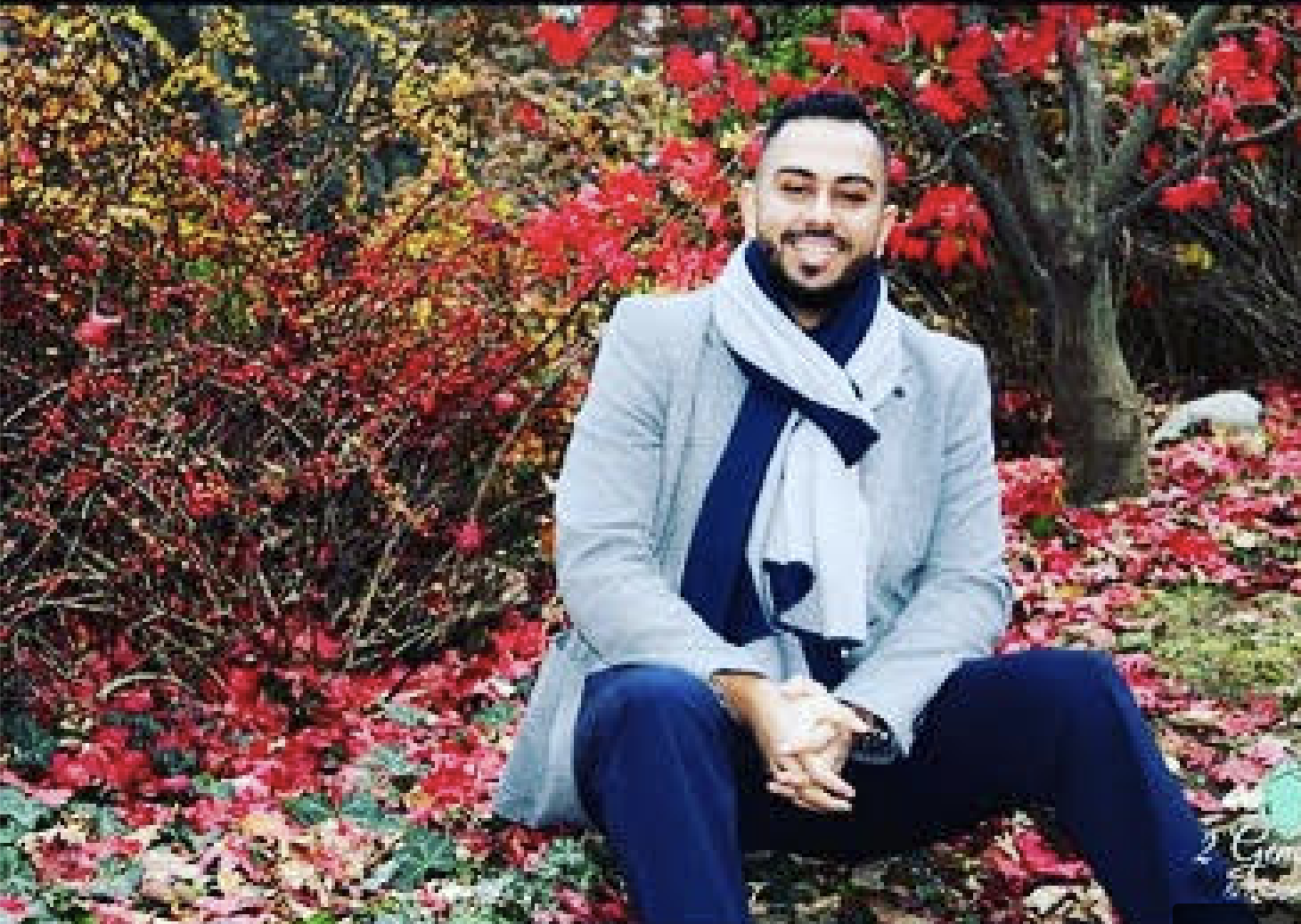 When did you start your business? Was there something/someone who inspired you?
I started last year. I loved having a small part in someone's exciting time when reaching a milestone. I always loved finding the right products and the challenges it comes with it.
Would you say you reached all of your goals since you started or do you have more to achieve?
I have a lot to achieve and with my community behind me, I'd love to help everyone reach their goals the same way they are helping me.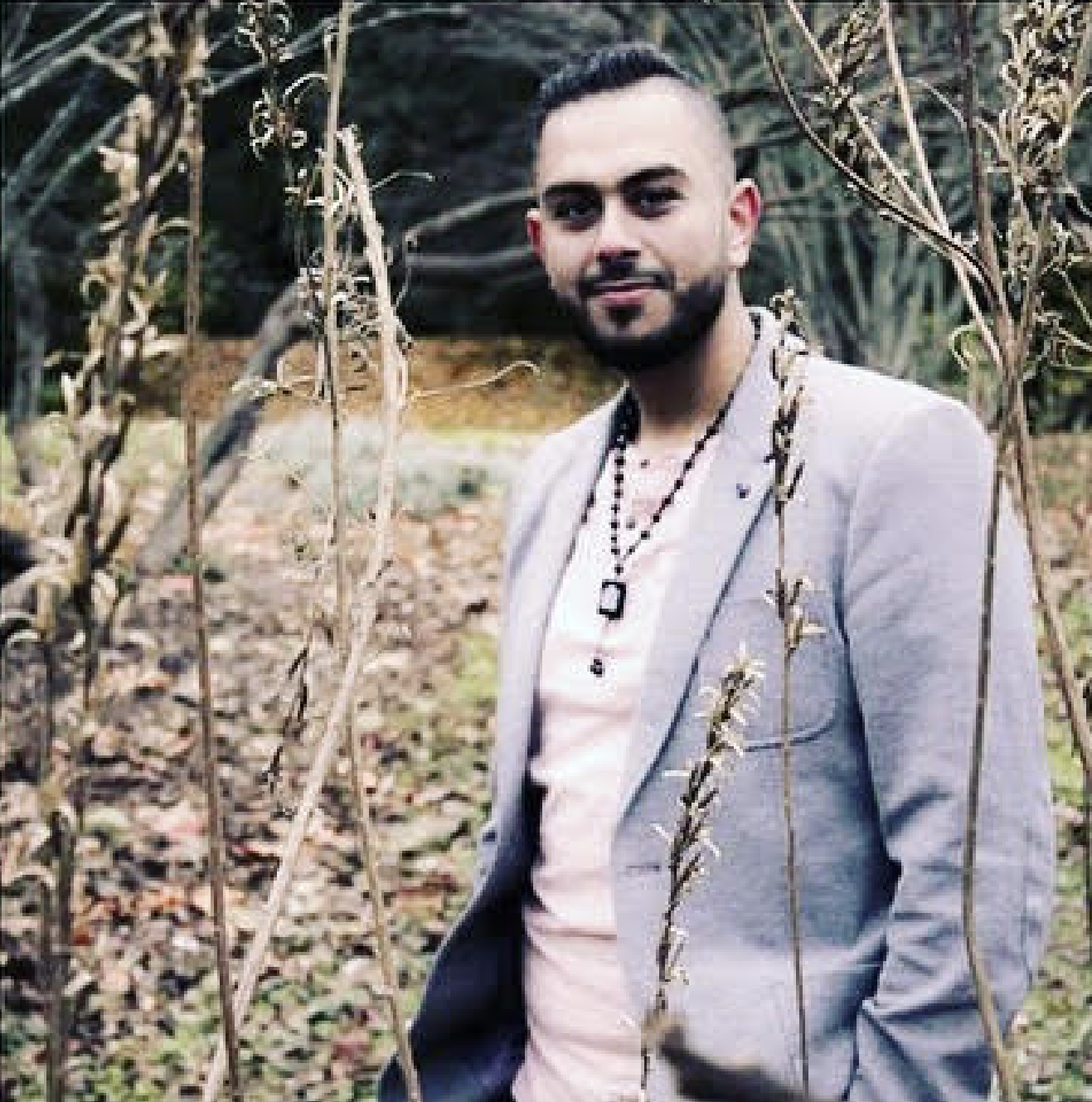 What are the ups and downs when dealing with the Arab community?
The up's are meeting different Arab back-rounds and being introduced to their traditions and cultures. The downs would be the language barrier and I am working hard to be able to be there in each moment to help clarify.
What would you change if you had to do it all over again?
I feel that everyone goes down a certain path to learn from the obstacles they have faced, I wouldn't change anything.
What challenges has Covid-19 brought to you and your business and how did you overcome them?
The biggest challenge was that I couldn't meet anyone face to face anymore. A lot of clients don't have printers and scanners, so we needed to adapt and offer more drop off services.