As the founder of KBT, I specialize in complete accounting services, tax preparation and book-keeping for the city of Edmonton & surrounding areas. 
My goal is to save you the most on taxes and keep you in control of your business. - Manal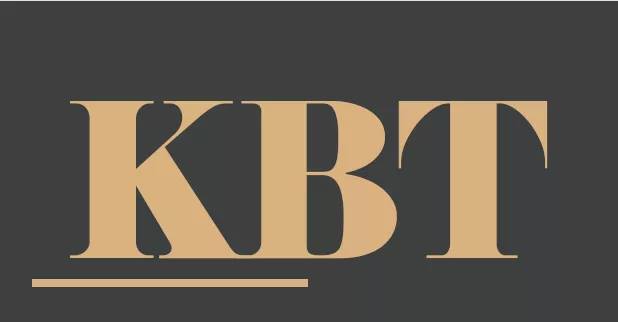 When did you start your business? Was there something/someone who inspired you?
I started my business in 2014; with a family member being an accountant. That inspired me to pursue of one day opening up my company.
Would you say you reached all of your goals since you started or do you have more to achieve?
I believe I have reached my goals. I'm always striving to challenge myself and exceed my own expectations and goals.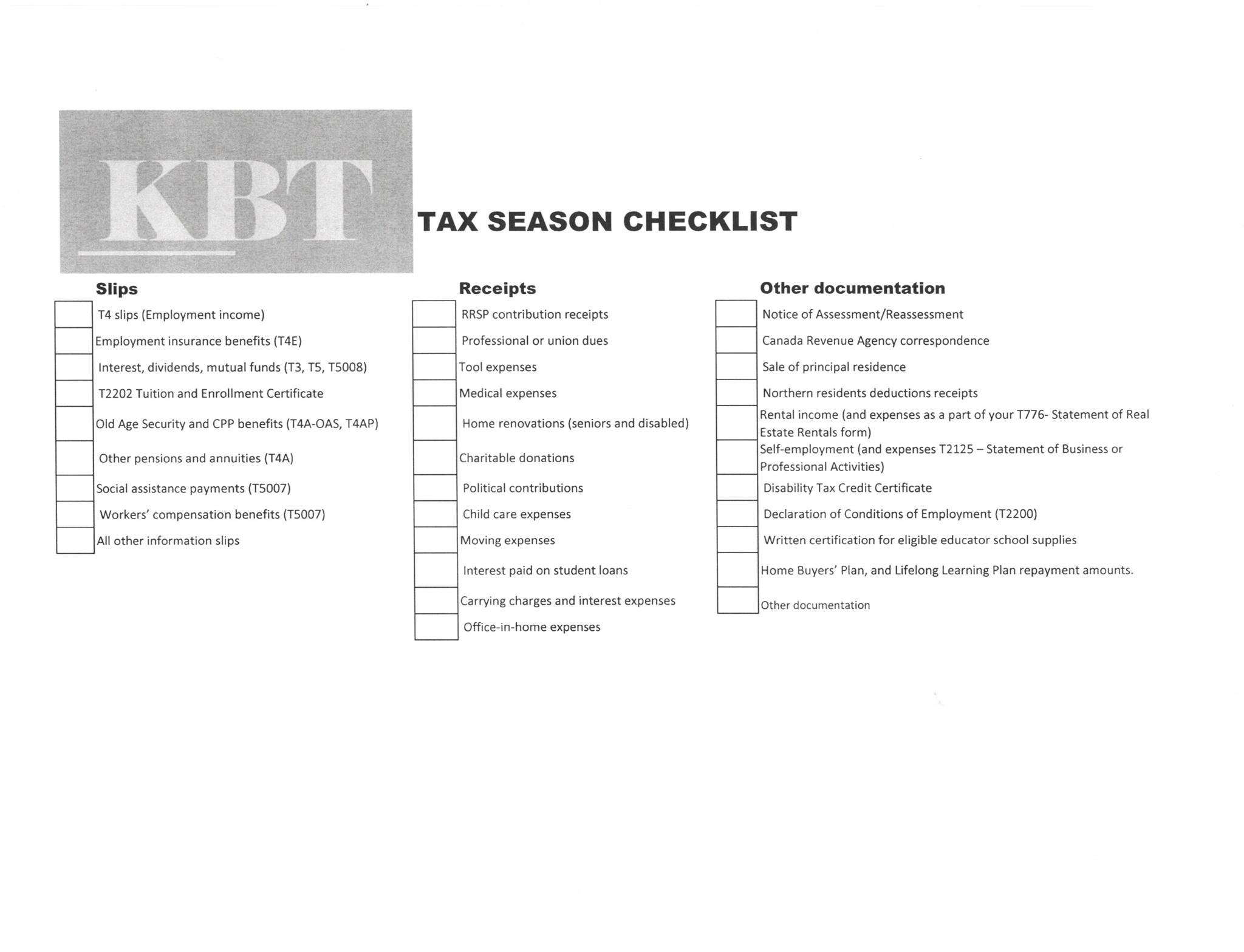 What are the ups and downs when dealing with the Arab community?
A positive note when dealing with the Arab community is being able to utilise the connections and relationship that I've built over the years to construct my business.
What would you change if you had to do it all over again?
I would have continued my education to pursue my CPA designation, however because I put my heart into my work. I feel like I am able to exceed my client's expectation.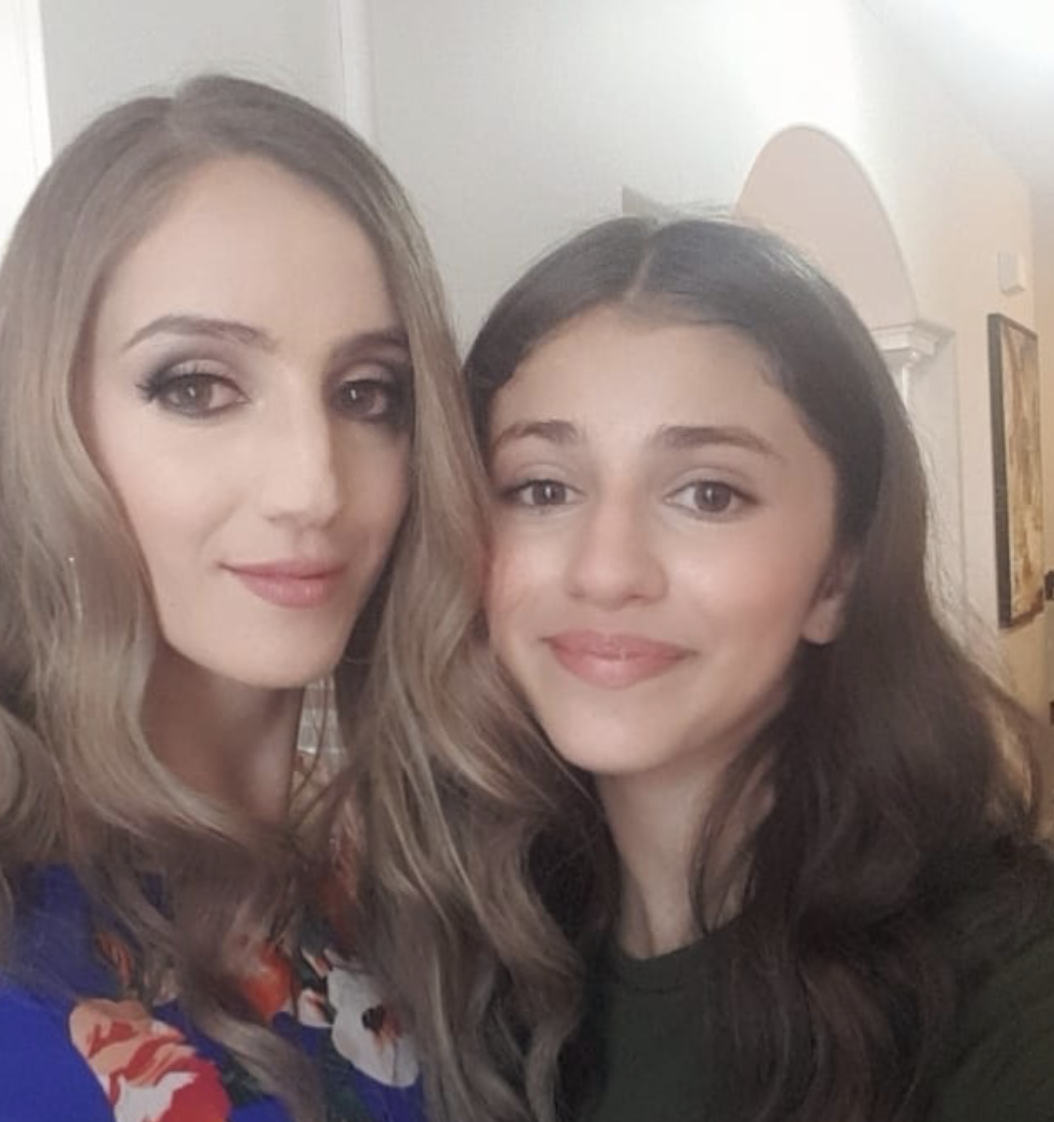 What challenges has Covid-19 brought to you and your business and how did you overcome them?
On the contrary having a home business has encouraged me to open my own office which has helped me create a better work life balance.