My name is Noor Alzubaidi and I am a PhD candidate by education, a chemist by trade and the owner of Alzubaidi Tutoring, a small business that tutors hundreds of children online across Canada in all subject areas. - Noor
You can check out her business page at http://facebook.com/AlzubaidiTutoring
When did you start your business? Was there something/someone who inspired you?
I started Alzubaidi Tutoring in late 2018 because of the mass amounts of students both at the grade level and undergraduate level who were feeling holes in their learning. The person that inspires me to keep going is my friend/mentor. He is the one who taught me that realizing my potential is when I help others realize it too and throughout the course of my tutoring business I am blessed to say that I have been able to try to fulfill his advice to me.
His unwavering support as of late is solely the reason why I have been able to give back to those in the form of teaching through my business and university as well. Without his support, it wouldn't have been possible to amass the students I have and to him I'm eternally grateful.
The reason I started my tutoring initiative through my business was to help people and enhance peoples' lives and not so that they could help me. I would not ask the Muslim community to help me but to use me to help their sons, their daughters, their friends, nieces and nephews and anyone who needs it. They can help me by allowing me to help them and so we can graduate successful Muslim students who will then go on to be successful in whatever field they chose and will then serve as a model to others in the community.
We are all interrelated and when one of us succeeds we all can participate in that. I plan to give to the Muslim community and I plan to give to my overall community in Edmonton as well. A strong Muslim community is good for Edmonton and a strong Edmonton is good for the Muslim community. While being Muslim is important in our lives and it is one way we define ourselves we don't live in isolation from non-Muslims.
We want a strong economy in Edmonton and the surrounding areas and in all of Alberta so that we can go on to be successful in our careers. Giving back takes many forms; time, mentorship, leading by example and teachings, it is incumbent upon all of us to help whomever we can whenever we can. One thing I hope that I could use my initiative for is to focus on what unites us rather than divides us. Not only in terms of our religion alone but with others as well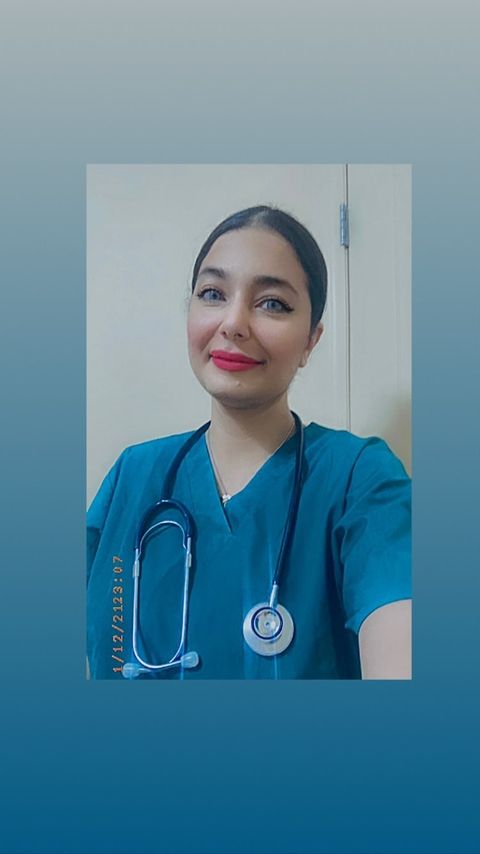 Would you say you reached all of your goals since you started or do you have more to achieve?
I still have many more goals to achieve, as I would like to establish physical offices in all the provinces of this country as well as try to reach more students through the online tools that I have so that the maximum amount of people are getting the supplemental learning that they need.
What are the ups and downs when dealing with the Arab community?
There are nothing but ups in dealing with the Arab community.
Some of the most vibrant and engaging children are the ones I've come across in the Arab community and its has been the most rewarding feeling to work alongside them to help better their positions at school and knowing that a betterment in school will allow for a betterment in the job placing they'll have in society as well.
What would you change if you had to do it all over again?
If I had to change something it would be that from the beginning I would want to reach as many students that are less fortunate or below the povertty line.
These are students that do not have the means to seek out supplemental learning and I would like to be there for them so that they know that their success shouldn't come at the cost of their circumstances.
What challenges has Covid-19 brought to you and your business and how did you overcome them?
Covid-19 brought on the challenge of not being able to sit down face to face with my students and physically tutor them. I'm a very in-person person and shifting all my teaching online was a bit of a struggle as I missed the personal aspect of being face to face. I was able to make it work and amass more students with the convenience of online tools such as virtual whiteboards and zoom.