iPharmacy is a growing pharmacy chain born in Edmonton in 2009. Our main goal is to offer mindful health support based on the changing needs of our community. We focus on caring customer service to develop strong relationships with our clients. - Ahmed
When did you start your business? Was there something/someone who inspired you?
The first iPharmacy opened in October 2009 in Millwoods. After opening new branches, the name changed to Millwoods iPharmacy to differentiate it from Chinatown, Downtown, and Highway 16's iPharmacy. The first branch is besides the Jubilee Family Clinic on 5716 19a Ave NW, Edmonton, right in front of Meyokumin Elementary School, in the Millwoods area.
The inspiration when I arrived in Canada was my dad. He was back home before he died and I also had a tendency to help him and provide better care for him but being so far away, all I could do was call him over the phone and give him medical advice. So I tried (and keep trying) to help every senior here in Edmonton. I envisioned I was helping my dad overseas and hopefully somebody would paid back by helping my dad, which actually happened.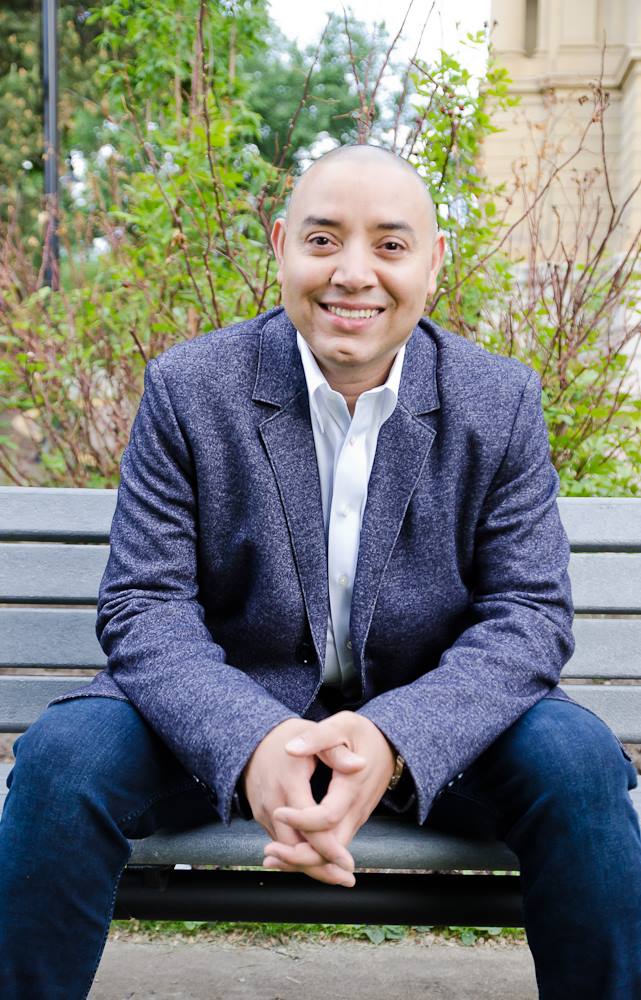 Would you say you reached all of your goals since you started or do you have more to achieve?
If you feel you've reached all your goals, you're probably heading to the graveyard to die. If you stop growing and if you lose your purpose you'll perish. I have many milestones and continue to hit new ones. I always have new goals, some of them on a personal level, some of them on the business level, on the financial level, with my family, and so on.
What are the ups and downs when dealing with the Arab community?
The ups are many, we are a very loyal, consistent community. I feel fulfilled for dealing with my community because it's where I come from, so I feel I serve a purpose on the personal level rather than on a business level.
One down is when people want me to go the extra mile, they don't assess the balance between business feasibility of a request from a personal request. However, sometimes those requests we put them under a personal favor to help the community so even if the request is not profitable we do it anyway to help and contribute to the community.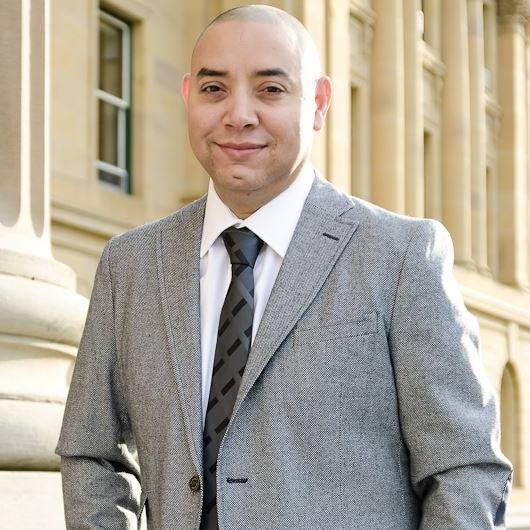 What would you change if you had to do it all over again?
You are what you are because you did what you did, so I'm really satisfied with what I'm doing right now, and where I am right now; I am satisfied with what I've done until now.
I don't have any regrets, it is a learning process; a process all the time. I bear in mind there's no perfection but only progress and I never carry regrets in my life. Any burden or adversity I consider it as a stone to step on for my progress.
What challenges has Covid-19 brought to you and your business and how did you overcome them?
The first challenge was to help the community with alcohol solutions, hand sanitizer, and masks. We did a great job on this, we asked our compounding team to do hand sanitizer, which allowed us to provide other communities and all our patients with it. We gave more than 10'000 masks for free and donated 180 lt of hand sanitizer.
The second challenge was the revenue decrease. We tried our best to minimize it but we were hit by almost 30% of loss in revenue because of the restrictions as well as cancellations of other insurances for patients. We tried to mitigate that by decreasing hours, and approaching government support funding. One more thing was some of our staff got hit by the virus. They tested positive so they had to go to self-isolation and quarantine. We support them financially and emotionally.
We try our best to enhance our technology, we incorporated the virtual care system, we improved our delivery system, and facilitated online options for booking an appointment - specially for vaccination–. We see technology in a good way to help us and provide us resources to deal with the challenges we have to face. However, that came with a big financial cost that hitted our bottom line and hopefully we will see an improvement next year.
View this post on Instagram