Whether it's a gift or something for yourself, a customized gift is always unique, more thoughtful, memorable, cherished, & perfect for any occasion.
FrameNess Boutique offers you the chance to have personalized posters designed just for you. By personalized, I mean whatever you ask for in a poster, you can have! Choose your theme, colors, text, names, and even language!
FrameNess Boutique - your customized gift destination. -Nessrine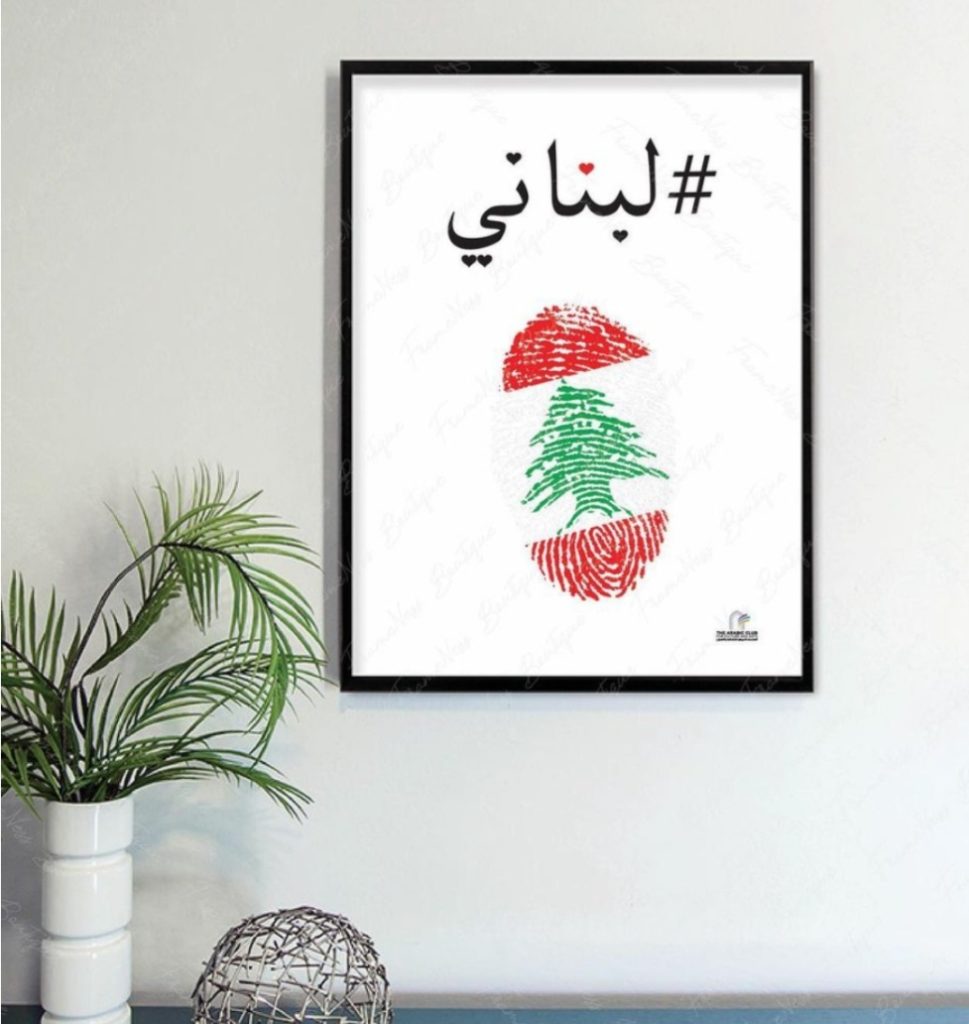 When did you start your business? Was there something/someone who inspired you?
As a graphic designer & a mother, I've always loved to make my kids customized things. In February 2021, while designing wall art for my baby's nursery, it gave me an idea to open my own small business and I named it FrameNess Boutique.
Would you say you reached all of your goals since you started or do you have more to achieve?
I'm an artist, and the limit for my creativity is the sky. I still have a lot to achieve.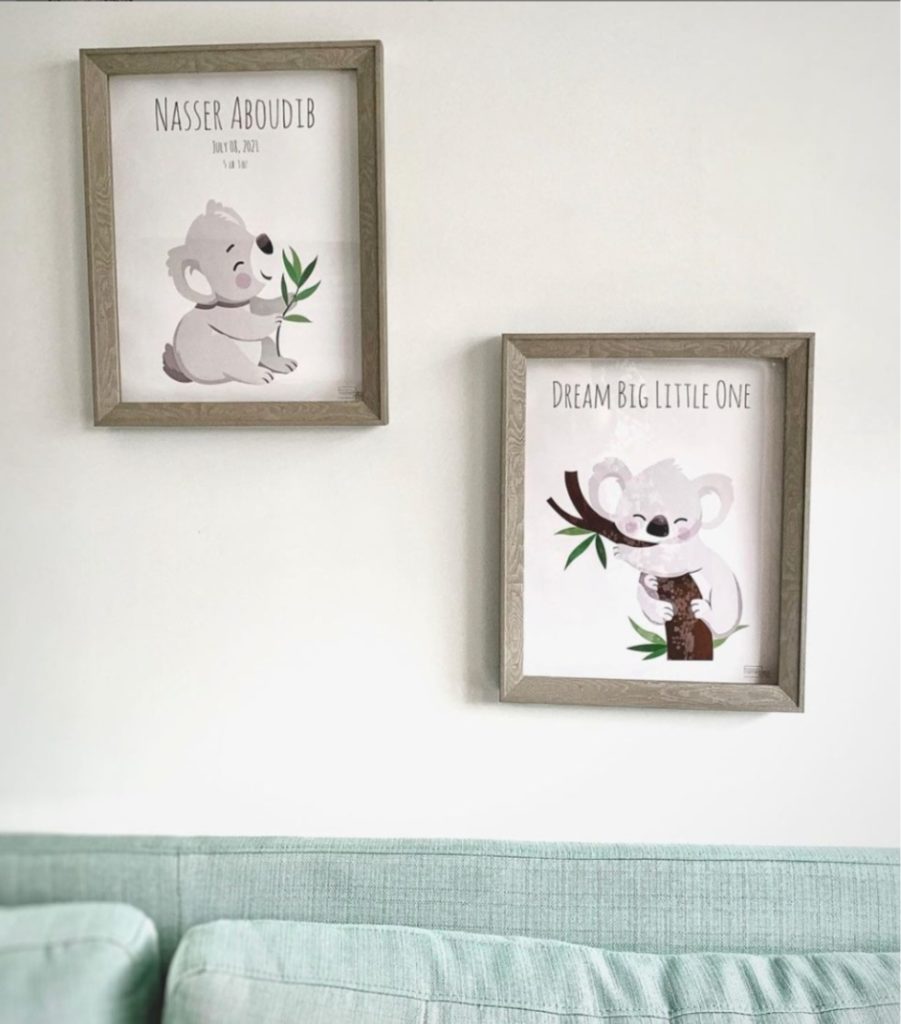 What are the ups and downs when dealing with the Arab community?
We have a great community! When I first started my business I was afraid I wouldn't receive much recognition from the community. But I was wrong! My small business started growing rapidly with the help of social media and the support of a lot of other amazing local business owners.
What would you change if you had to do it all over again?
What would I change if I had to do it all over again?! Hmmm that's a tough one. I don't think at this point i'd change anything.
What challenges has Covid-19 brought to you and your business and how did you overcome them?
My business has started with the existence of Covid-19, and I never have to get in close contact with anyone. My work is almost all done online except for the pickup/delivery part. The only way covid-19 has affected my business was the print shop I used to print my work at started to have outages and shortages in paper and ink supplies.
This was due to the delays of delivery and shipments from their suppliers. They even had a lack of technicians, so whenever their printing machines had an issue it would take forever to get them fixed. So I switched to a different print shop that is a bit far from where I live.